Two Knobby Tires® - Eco-Friendly Outdoor Gear
www.TwoKnobbyTires.com is a site with reviews for outdoor gear and a goal of promoting a healthy, active, and eco-friendly lifestyle. Through blog.TwoKnobbyTires.com, we hope to inspire people to spend time outdoors connecting with nature in an environmentally-responsible way. Our blog is an online resource for trails that includes directions, maps, elevation charts, level of difficulty, pictures, videos, camping sites, plants, and animals. You can follow us on Facebook and Twitter to receive updates regarding new products and blog posts.
Join Us in Supporting the Following Non-Profits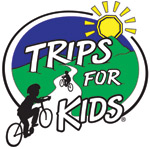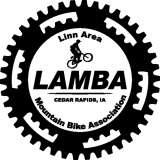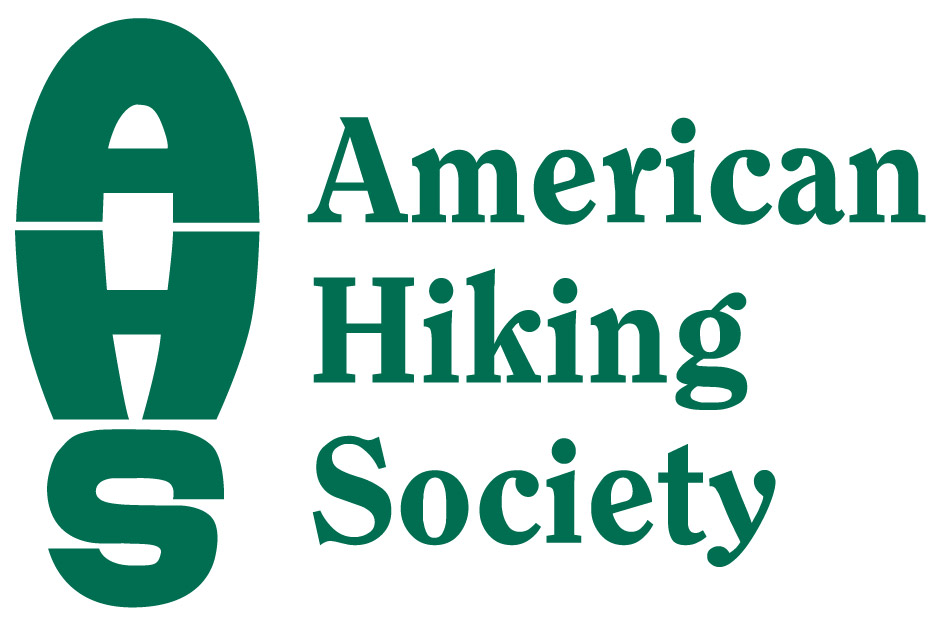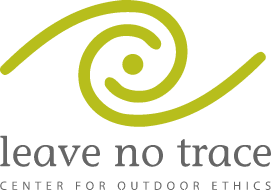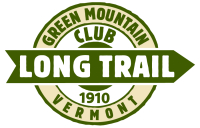 What We Are About
Our name, Two Knobby Tires®, is a reference to the mountain bikes that power many of our outdoor adventures. Our mission is to use our enthusiasm and knowledge about outdoor recreation to promote an eco-friendly, healthy, and active lifestyle. We strive to motivate people to spend more time outdoors and less time watching TV, playing video games, and surfing the Internet. Because of this mission, we are actively engaged in the following initiatives:
From 2008-2014, we provided an online store for eco-friendly outdoor gear. Amazon.com announced that we were one of their "Top Holiday Sellers" in 2009, 2010, and 2012 for our high marks in customer satisfaction.
Writing outdoor gear reviews for products that we personally own and endorse.
Publishing an outdoor journal that offers free information about trails.
All of our shipping boxes were either reused or recycled.
Designed outdoor activities for kids in the form of free PDFs.
Volunteered as naturalists in our local communities.
Two Knobby Tires® is owned and operated by DropClip LLC of Delaware.